In a shocking defeat last week, Curtis Painter was able to defeat Kyle Orton, the troll that lives under that bridge in that one park in Texas that you make sure to stay away from after sundown.  His everyman ugliness was too much for Orton to bear, and now Painter has taken home the NFC East crown.  But what of the NFC North?  Ugly football breeds ugly football players, so this week we have a doozy.  It's on you to decide whether or not a horse is uglier than a Dutch Boy (image courtesy of David Terrell's Balls).
[via]
The equine Kellen Moore of the Lions faces Jeff Baca of the Vikings, who has emerged early on as one of the stronger contenders in this entire Ugly Bowl.  However, it still remains to be seen whether or not he truly does it… best.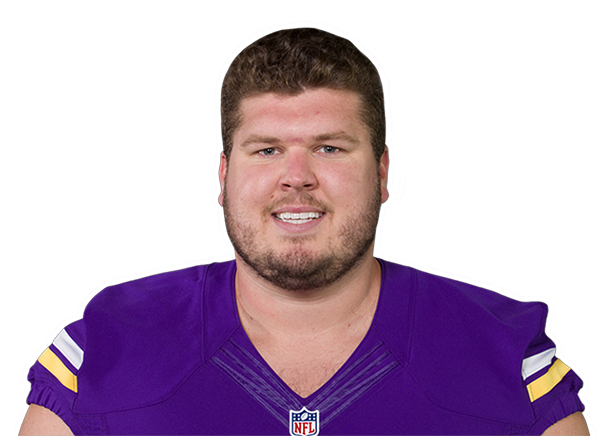 [via]
Vote below, and we'll be back with the next round of voting soon.