After a runaway victory for Kyle Orton, and a surprise upset for Curtis Painter over the lightbulb-shaped Kai Forbath, we move on to the NFC North, a slightly less shitty football division.  But we're not concerned with that here.  We're concerned with WHO DA UGLIEST.
[via]
First up is Chicago's own Jay Cutler.  Now, I understand how his inclusion on this list might raise a few eyebrows, as the man has been on the cover of GQ, and can clean up pretty well when he tries.  But I'm assuming most mornings in the Cutler household go like this: Kristin asks Jay to shave, or at least trim his beard, because if he doesn't, his double chin makes him look like a creepy uncle.  Then: DOOOOOON'T CAAAAAARE.
Jay steps into the ring with division rival Kellen Moore of the Detroit Lions, who is so excited about being Matt Stafford's backup that I feel a little bit bad saying his teeth are huge and it looks like one of his eyes is sliding off of his face.
[via]
Next, we move on to the Packers' BJ Raji, who earns a spot on this list not because he is a particularly large man, but because as his body grew, his face seemed to stay the same size.  His head is an exercise in negative space that people in art school should study.
[via]
He's matched up with Jeff Baca of the Vikings, who oh my god, if you thought Mark Sanchez-style hairbands looked bad on Mark Sanchez, well, here's how they look on offensive guards.  Also I can't tell if he's using a hairband or his hair is naturally matted that way.  Either way, he should probably cut it, because it's the only reason he's on the list.  He looks pretty normal if you use your thumbs to block out the parts of his hair that extend past the ears.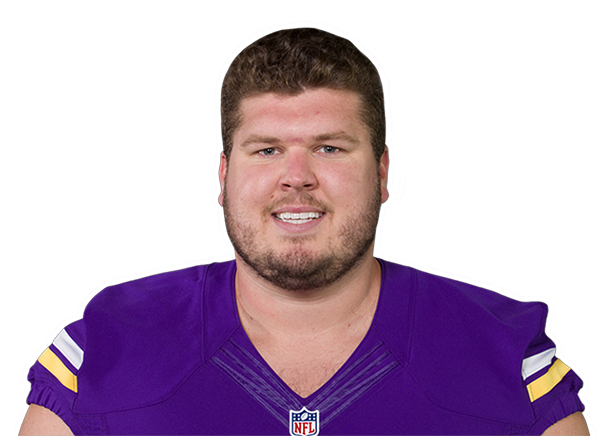 [via]
The question remains: