32. Kanye West
Kanye's "tour" this year won't be a traditional one; rather than hitting arenas with jeweled masks and boisterous live renditions of his catalog hits, he is reportedly taking his Sunday Service Choir on the road, but he's also planning on doing something with collaborator Joel Osteen. Whether that means they'll accompany Osteen as he makes his guest speaking appearances or have two separate tours — one for Jesus Is Born and one with the preacher — it seems unlikely that the fans who were amazed by the floating stage at his Life Of Pablo Tour will be seeing anything of the sort this time around.
Check out Kanye West's tour dates here.–Aaron Williams
31. Phoebe Bridgers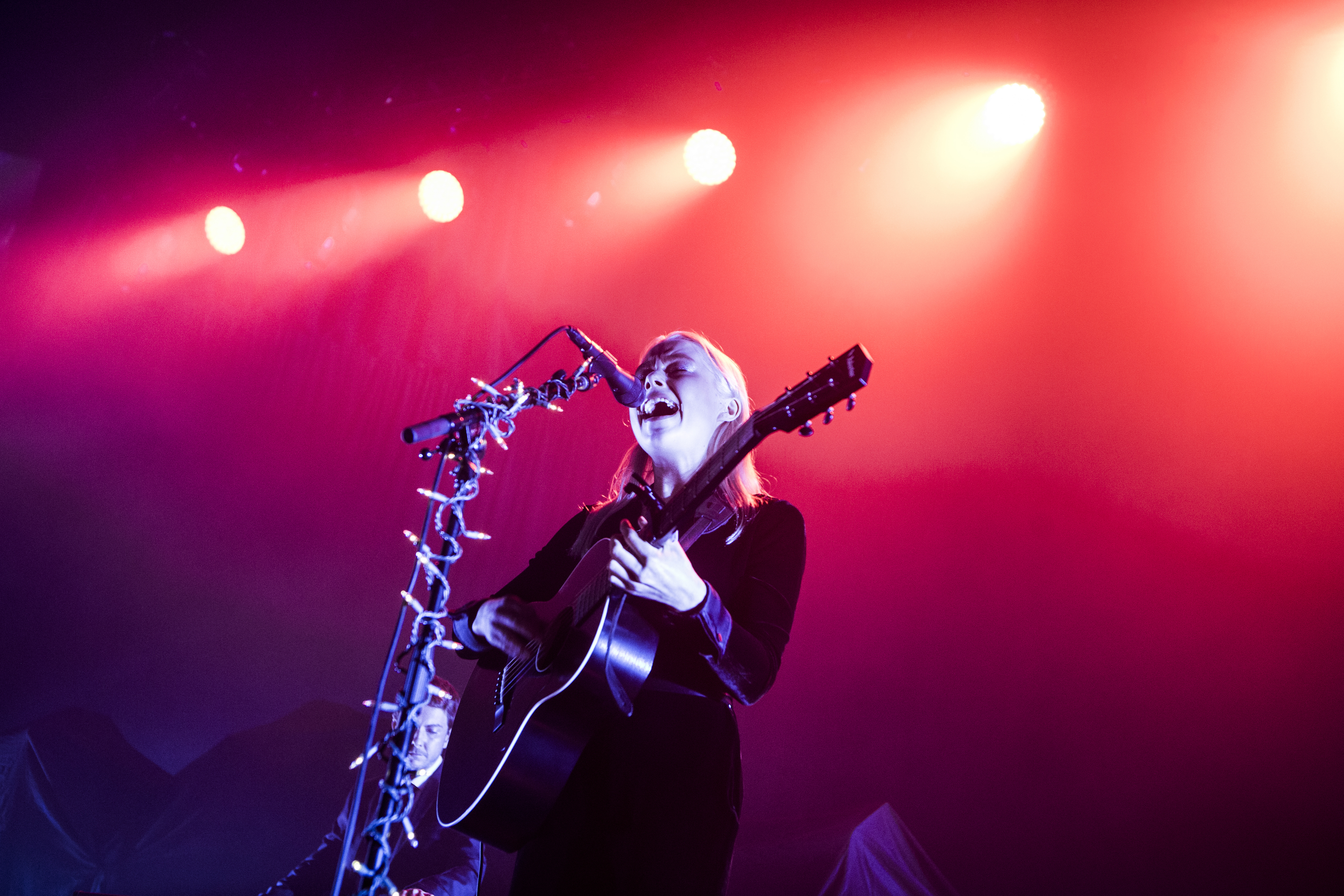 In the past year, Phoebe Bridgers image has become much more than her music. Along with curating a hilarious Twitter feed, Bridgers was at the forefront of allegations against Ryan Adams. Her courage inspired many but while the singer dealt with very personal experiences in the public eye, she continued to captivate audiences on stage with Conor Oberst for Better Oblivion Community Center. An inspiring performer, Bridgers plans to continue "screaming for a living" on the road in 2020.
Check out Phoebe Bridgers' tour dates here.–Carolyn Droke